Achieve a Thriving Online Local Economy!
By inter-connecting all the websites and social medias of the shops in your high streets!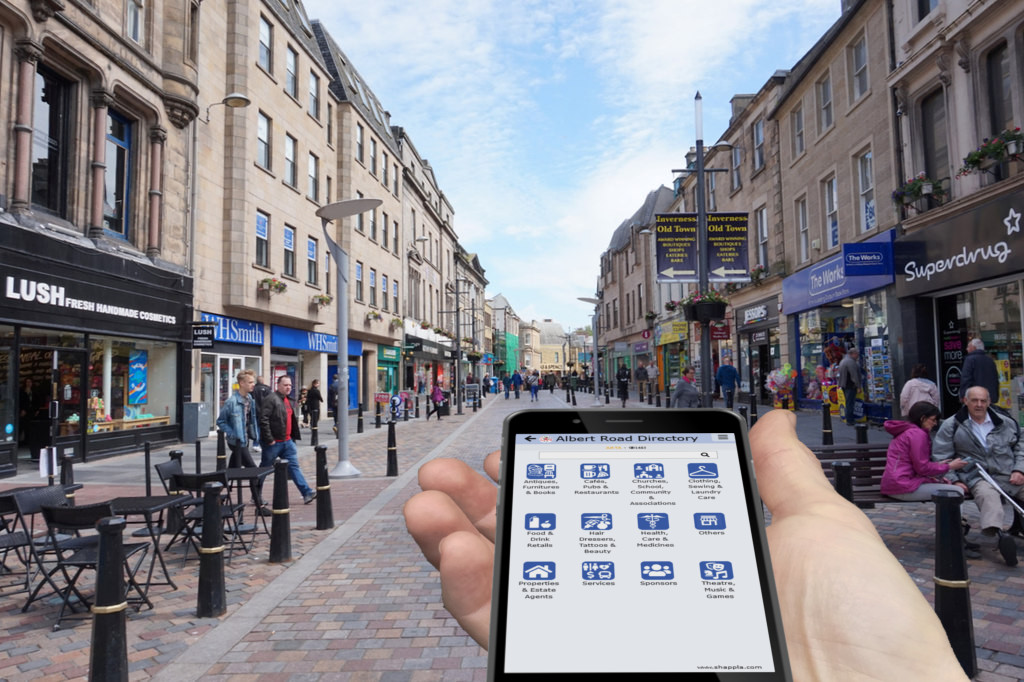 Online Sales in the UK have increased by 30% since 2019
In 2019, around 20% of retail sales was attributed to online shopping in the UK
The value of online retail sales in the UK is estimated to reach just below 100 billion British pounds in 2020
Reports suggests that as many as 500,000 SMEs across the country have insufficient online presence or access
In an age where anything can be found in just a few clicks, a lack of online presence can be a death knell for already struggling businesses.
Promote Online Local Shopping
Use Shappla's platform to easily create a directory of the shops in your high street! No programming needed!
Let the traders upload their social medias, opening hours, websites or online shop themselves
Fantastic to encourage traders to do more online!
Boost your local economy by advertising your directory for the benefit of all!
Need help or guidance? Contact us!
See an example →
We can do it for you!
Wherever you are, we can create a business directory for you
Send us the list of businesses, or let us scan your street!
Get a dedicated web domain, and the Mobile App of your Directory
Prices start at as little as £6 per business included in the directory
Contact us now for a quote!
Contact Us →
Other ideas?
Shappla is a powerful platform with multiple use case
Do you have a project that you would like to discuss?
Contact Us →